Pet's Best Friend has a professional and well-trained staff that is dedicated to caring for your pet with all the love and attention they give their own pets. They will quickly become trusted members of your extended family. Your pet will love their new aunts and uncles!
Susan Baker
President/Owner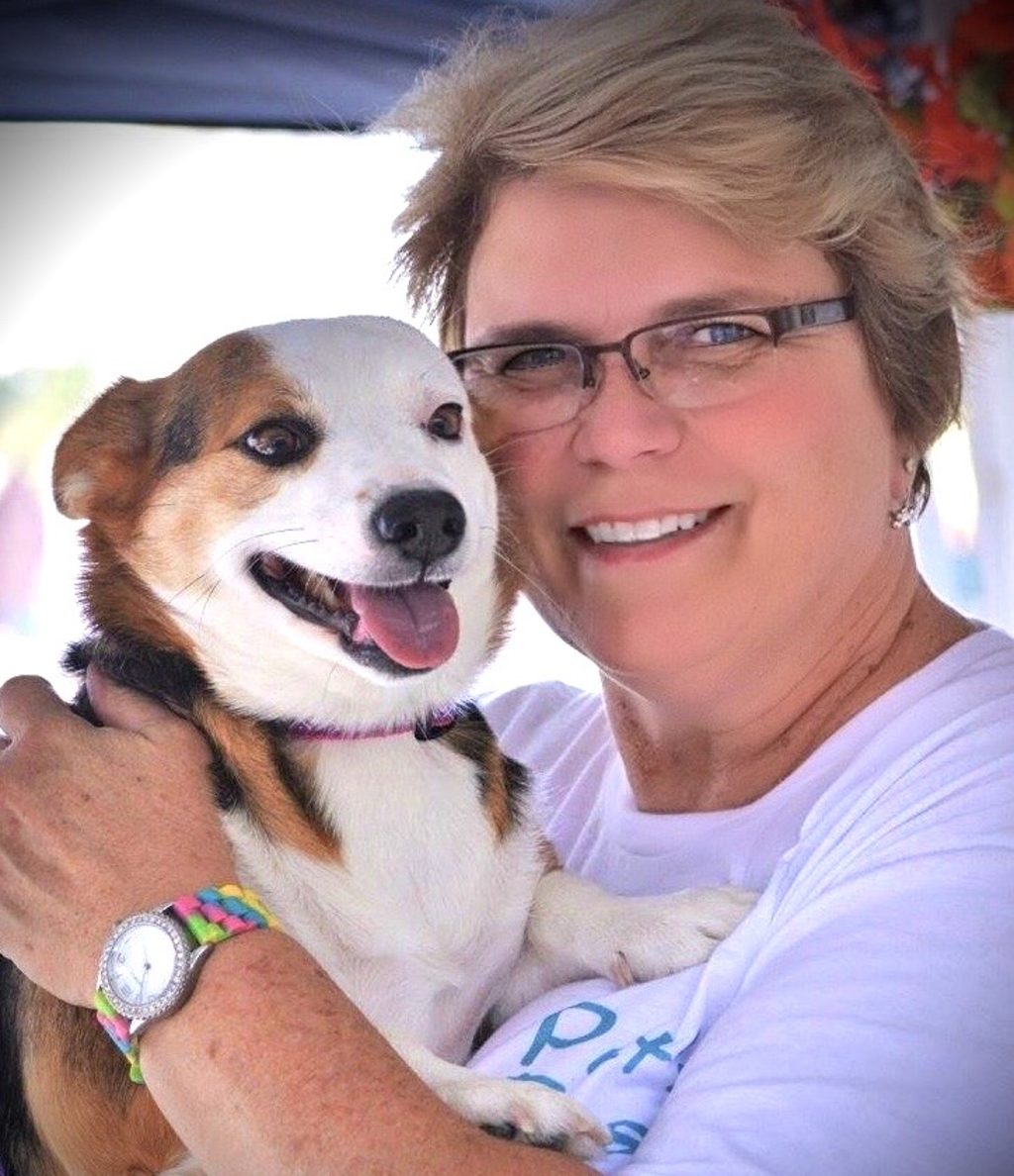 Heather Weatherly
Boarding/Doggie Daycare Manager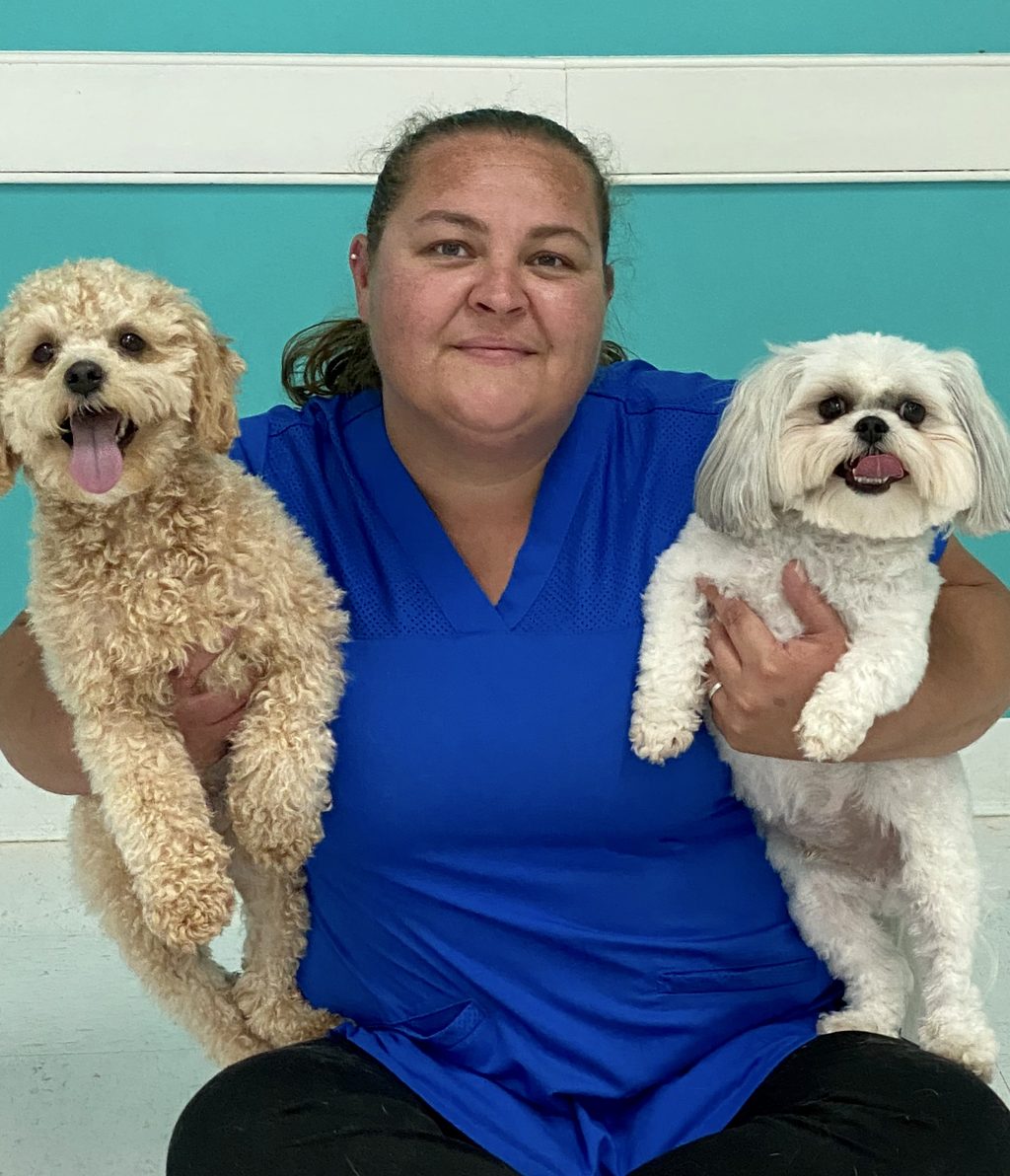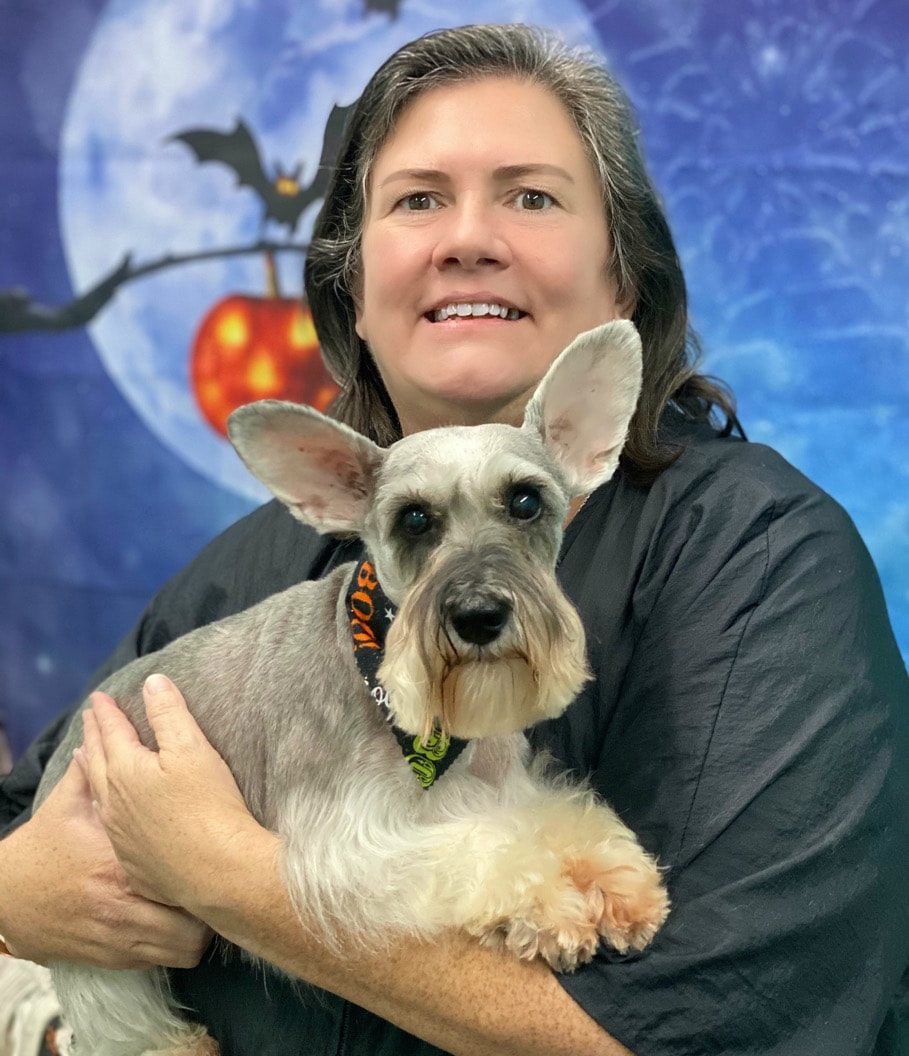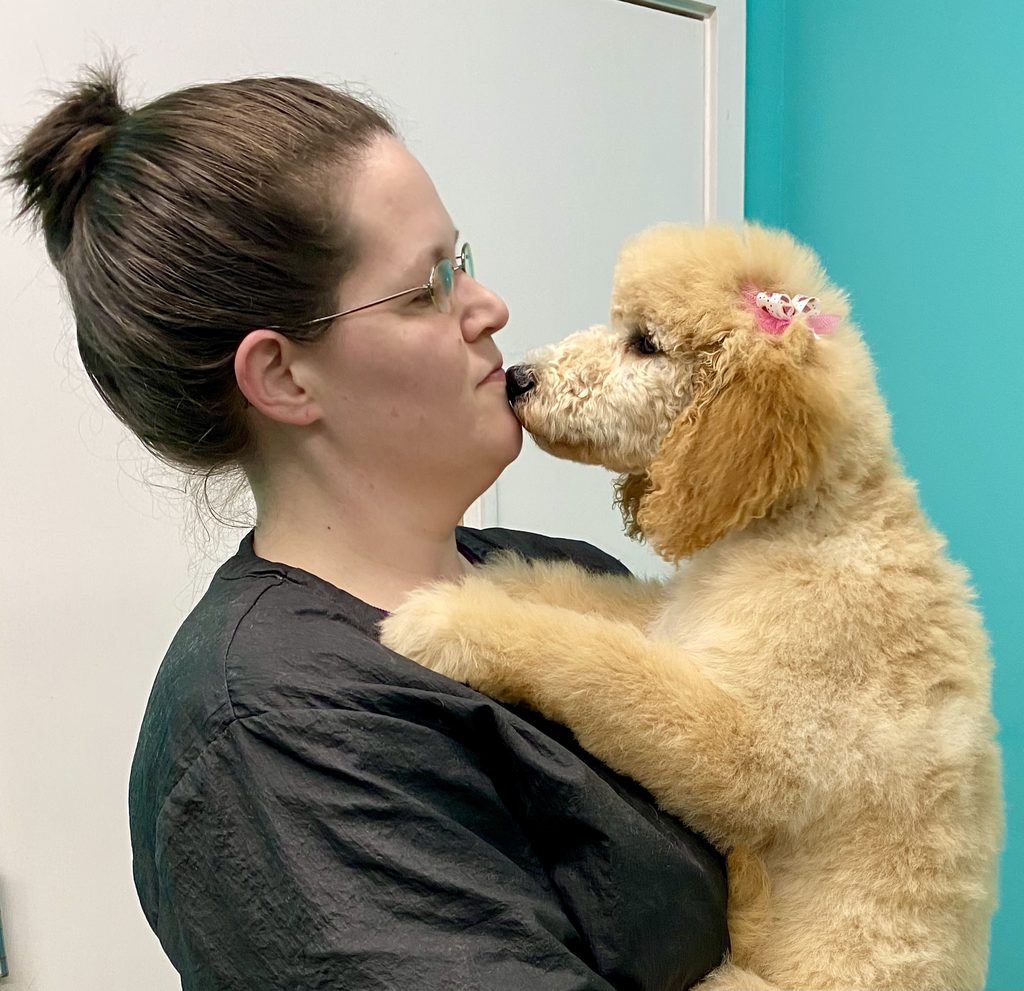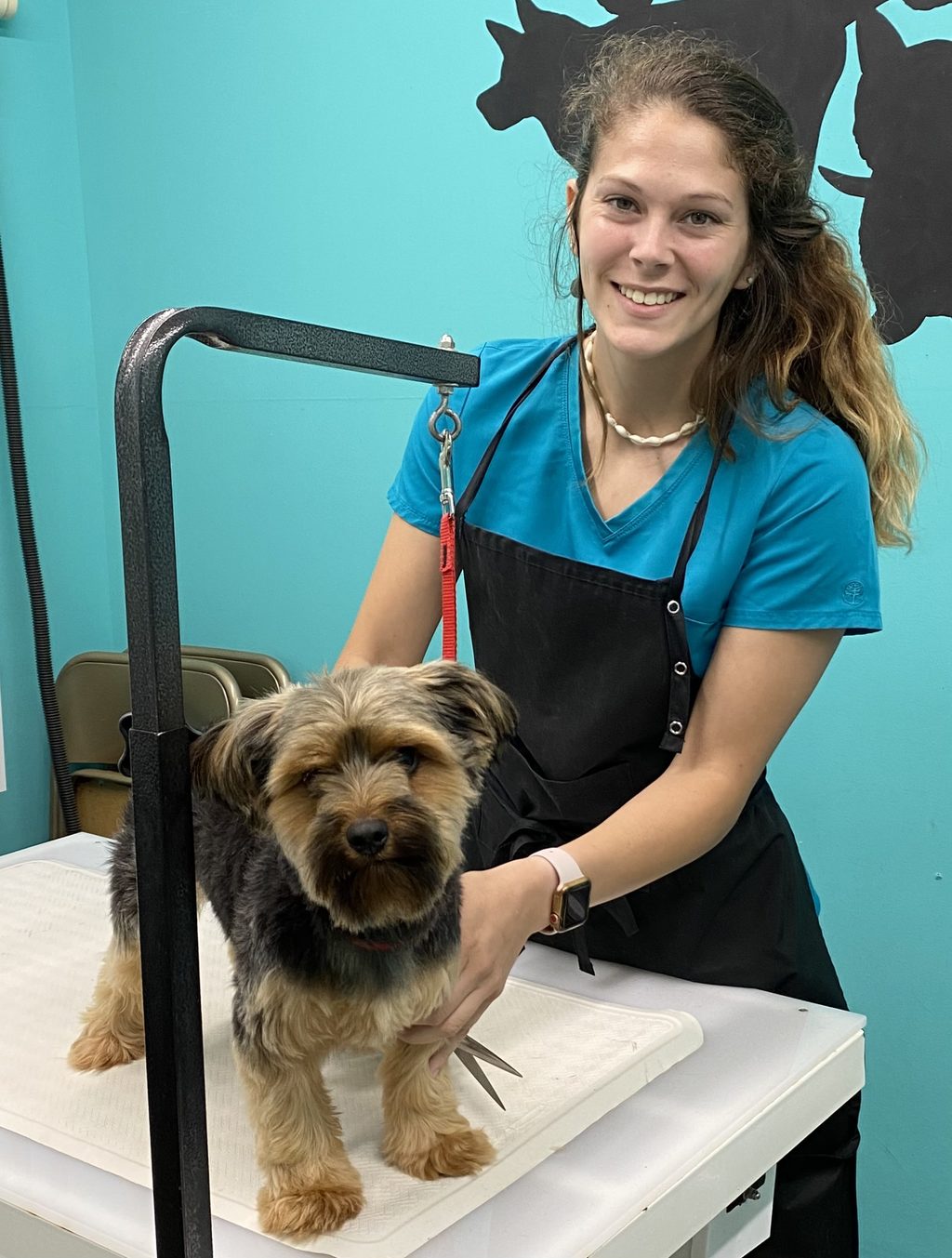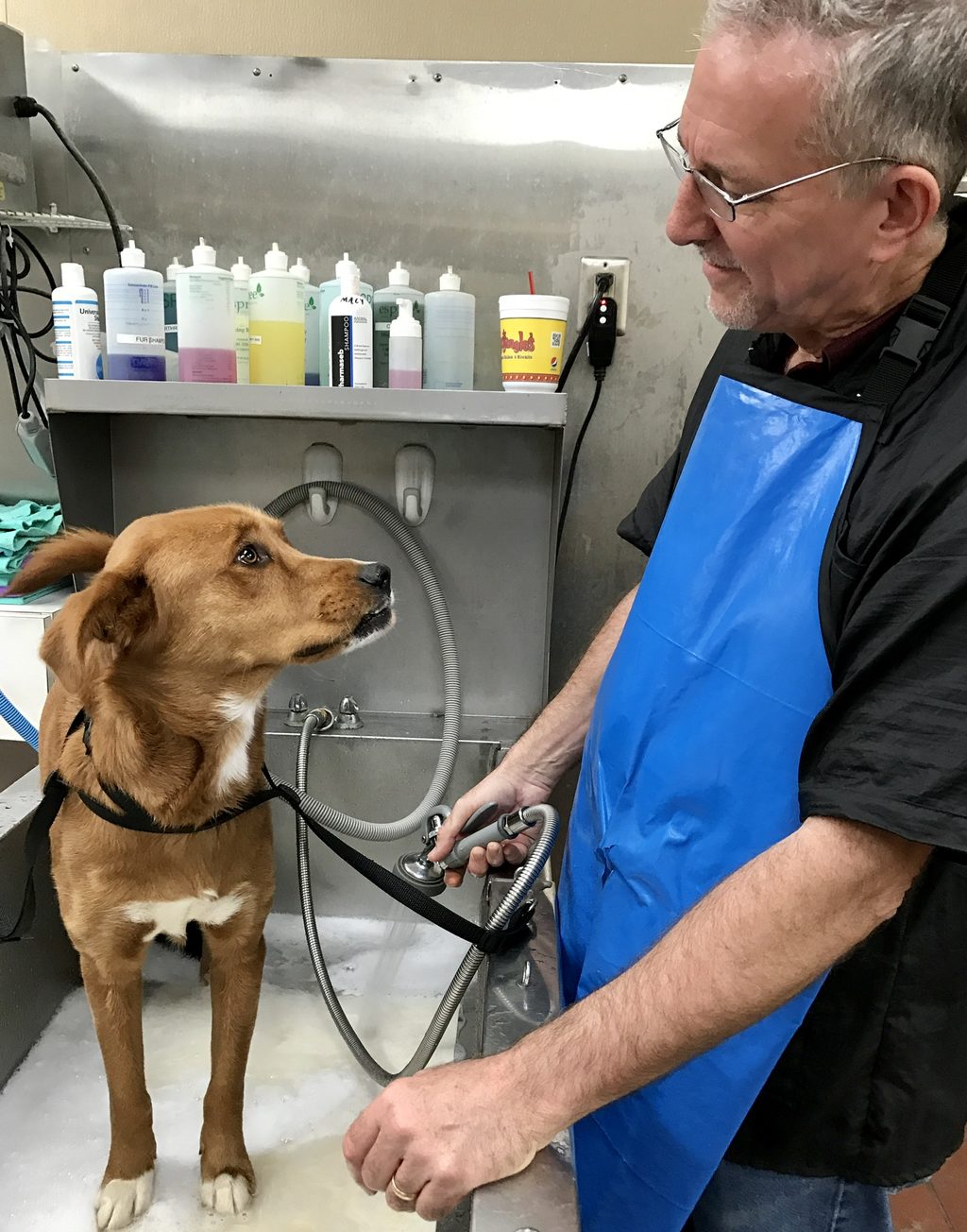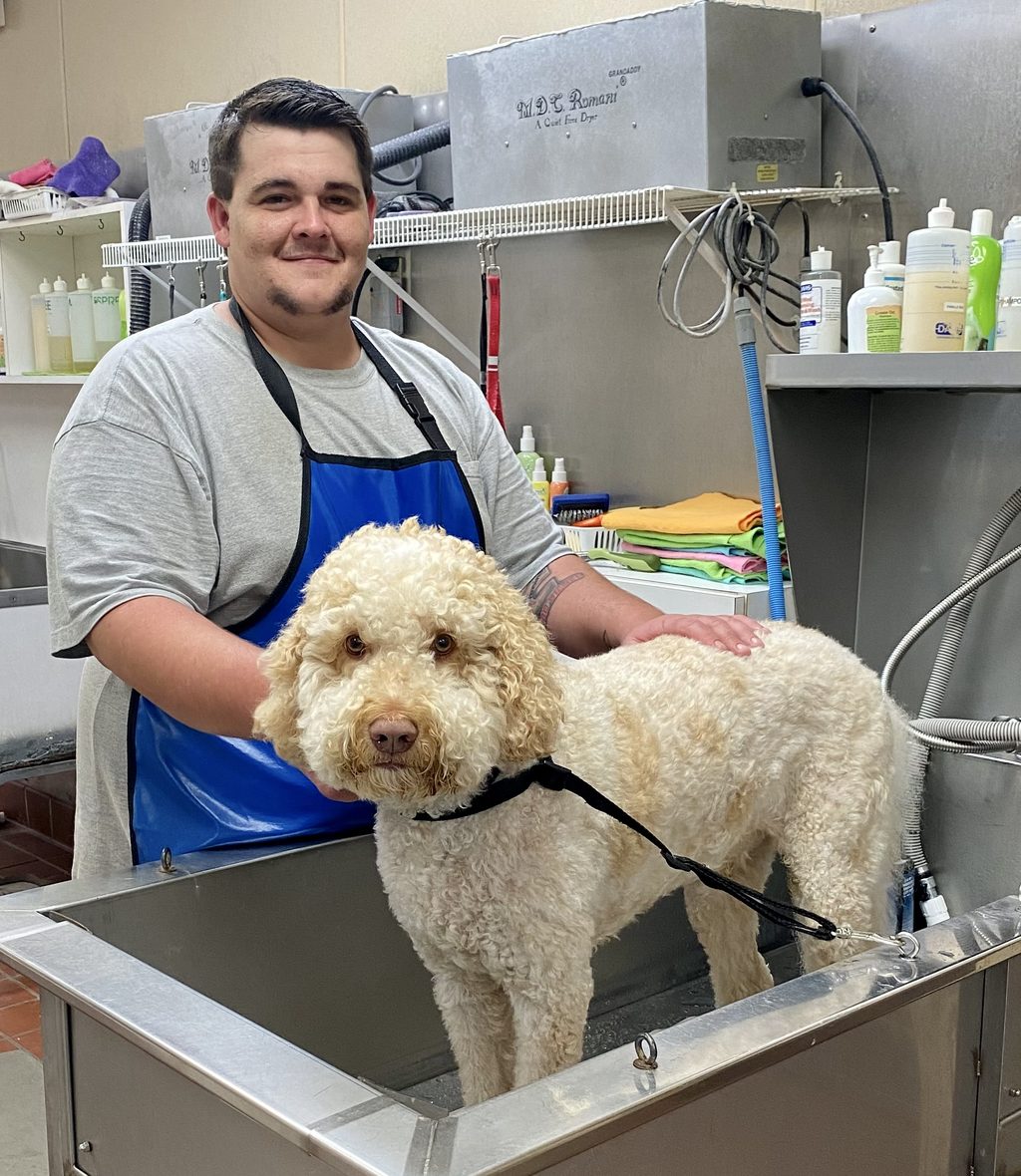 ​​​​​​​​​​​​​​​​​​​​​​​​​​​​
We are looking for an ENERGETIC DOG LOVER who works well in a FAST PACED ENVIRONMENT!
Full time position

Good driving record

Outgoing personality

Work unsupervised

Attention to details
Assist in these areas as needed:
*** PLEASE NOTE: This is HARD WORK!! We DO NOT play with puppies all day!!!! If you're not willing to give 100% everyday, do not apply!!

For more info call 252-937-7205, or pick up an application at 1071 N. Winstead Avenue, Rocky Mount.